Glenrothes Cricket Club and Glenrothes Gladiators are delighted to launch our Christmas Raffle 2018!
Here's how it works...
The club sell 200 numbers at £10 each.
1st Prize - 1 person wins £500 cash
2nd Prize - 2 people win £250 cash each
If you prefer to pay via PayPal please click here.
Numbers will be allocated by email and the draw will take place at 10am on Sunday 23rd December on a live video stream.
Please note - Prize value based on club selling all 200 tickets, total will vary incrementally based on lower ticket sales.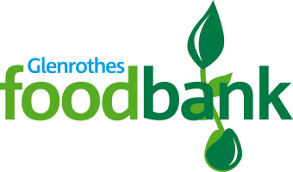 The club will also make a Selection Box donation to Glenrothes Foodbank from the fundraising element.
Please contact Greig Hopcroft with any questions.